Total Turf Inc.
Landscaping & Design Company
Welcome to Total Turf Inc, the preeminent residential and commercial landscaping design company serving all of Westchester County and several communities throughout Connecticut.
If you're a homeowner looking for ways to enhance your garden or turn your yard into a spectacular outdoor space, then you've come to the right landscape design and construction provider.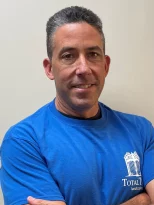 Degrees in Agronomy and Environmental Science from Delaware Valley College would be a great start for a successful landscaping business. But Total Turf's President, Jason Gordon, started much younger, 13 to be exact. He started working on a golf course in New Hampshire with his uncle every summer until he started college. "I've played golf since I was teenager, and still do, but now free time is spent boating, pursuing healthy cuisine, and running a business that I love."
Jason finds all aspects of running Total Turf to his liking. "Working on beautiful estates and HOA's, managing landscape projects with multiple disciplines including plantings, irrigation, masonry and maintenance give me such a thrill. Planning where my business will go in the next five years is exciting to me."
---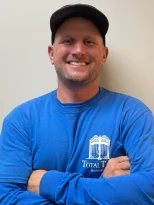 While Construction Supervisor, Jared LaTour, may have his hands full at home with his son, Lucas and daughter Savannah, he loves his days at Total Turf. Shifting from landscape lighting & irrigation, Jared is now our Celebrity Greens installer. "It's very exciting to transform a back yard space into a professional putting green."
Maybe the fact that Jared grew up on a farm in Athens, NY, he still gets a thrill when digging in the dirt on big projects, "especially on jobs that require the use of heavy equipment." Jared has an AS Degree in Recreational Sports Turf and a BA in Golf Course Turf Management from SUNY Cobleskill.
---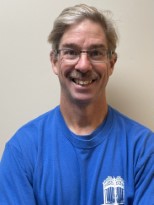 Our horticulturist, Ed Sporin, was born into the business! His family owned and operated a nursery and small landscaping business in Shrub Oak. Ed has stayed in the business for obvious reasons; his love of being outdoors and working with a wide variety of plant species. Just one conversation with Ed regarding any plant material question, and you'll be impressed by his broad knowledge base! When Ed isn't working, he enjoys spending time with his wife and 5 children. He enjoys going to church and hiking Bish Bash Falls in Columbia County.
---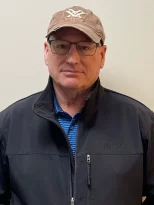 You could say turf management started early for Steve Turchick. When Steve was a kid, his dad sold turf equipment, and he had a lawn mowing business. Fast forward, and Steve took that love for turf into a career in golf course turf management after going to college at Cornell University. Steve has spent 40+ years in the golf industry with 27 of those as a course superintendent. Before joining Total Turf, Steve was a consultant/agronomist to several golf courses in China. "At first, I wasn't sure about Chinese golf, but once I went and played there, I was sold. The Chinese are very serious about their golf and they show it with immaculate courses, opulent clubhouses, and the best caddies I have ever had on my bag, who happen to be all women." Steve is a "Class A" member of The Golf Course Superintendents Association of America, as well as a member of NYS Turfgrass Association, Metropolitan Golf Course Superintendents Association, and maintains an NYS Certified Pesticide Applicators license.
---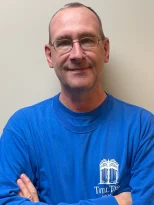 Our Arborist, Paul Burfeind, has been interested in trees since he took the Boy Scout Forestry Merit Badge when he was 14 years old. Paul is a 1992 graduate of the University of Maine at Fort Kent and has a Bachelor's Degree in Forestry & Environmental Studies. He has been an ISA Certified Arborist since 1998 and is a Certified Tree-Care Safety Professional. Paul is also our Safety Director. Paul resides in Orange County with his son and spends his free time enjoying outdoor activities such as working in the yard, fishing, and hunting.
---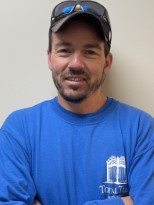 Mike Thode joined our team in 2018 as a Project Manager. He came to us with over 10 years of experience in the landscape business. He was born and raised in Westchester and his love for the outdoors began at an early age. Mike graduated from SUNY Cobleskill in 2005 with a bachelor's degree in Ornamental Horticulture. His favorite part of working in the landscape business is sharing his in-depth knowledge of plant materials with clients. Mike lives in Dutchess County with his wife, Katie and daughter, Sienna. When he's not working, he enjoys camping, hunting and fishing.
---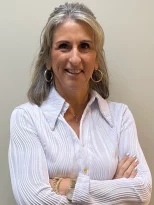 The heart of Total Turf is our Office Manager, Gina Pennacchio. Gina joined our team in 2007. Often the first point of contact and always wearing a smile, Gina makes things happen. Her long background in accounting & business management, her experience as an entrepreneur and energy derived from raising 3 daughters, make her our ideal customer service leader. Gina has an AS in Business Administration and a Bookkeeping Certificate from SUNY DCC. She enjoys traveling and reading in her free time but her Pittsburgh Steelers are her passion. "We bleed Black & Gold in our house!"
---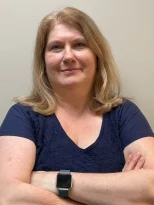 We are pleased to have Liz Ackley supporting us in the office. Liz came to us in 2016 after graduating her two homeschooled children. She brings decades of organizational and administrative assistant experience to Total Turf. When she is not in the office creating spreadsheets, she can be found walking the rail trail and actively involved in church ministry.
---
Celebrity Greens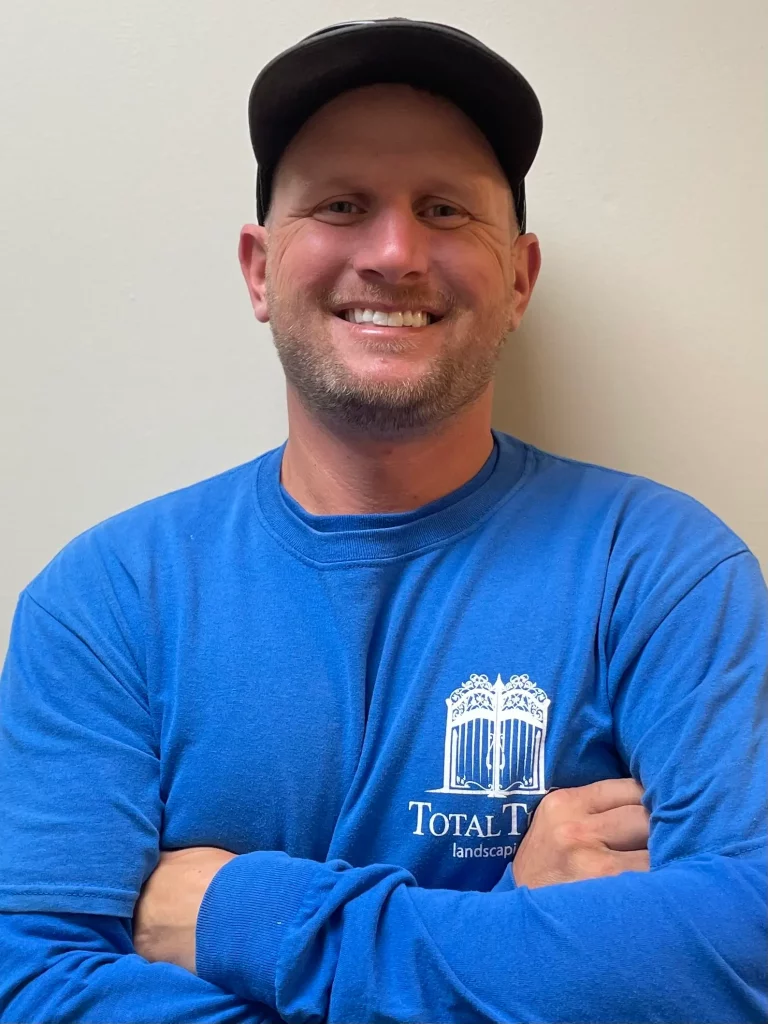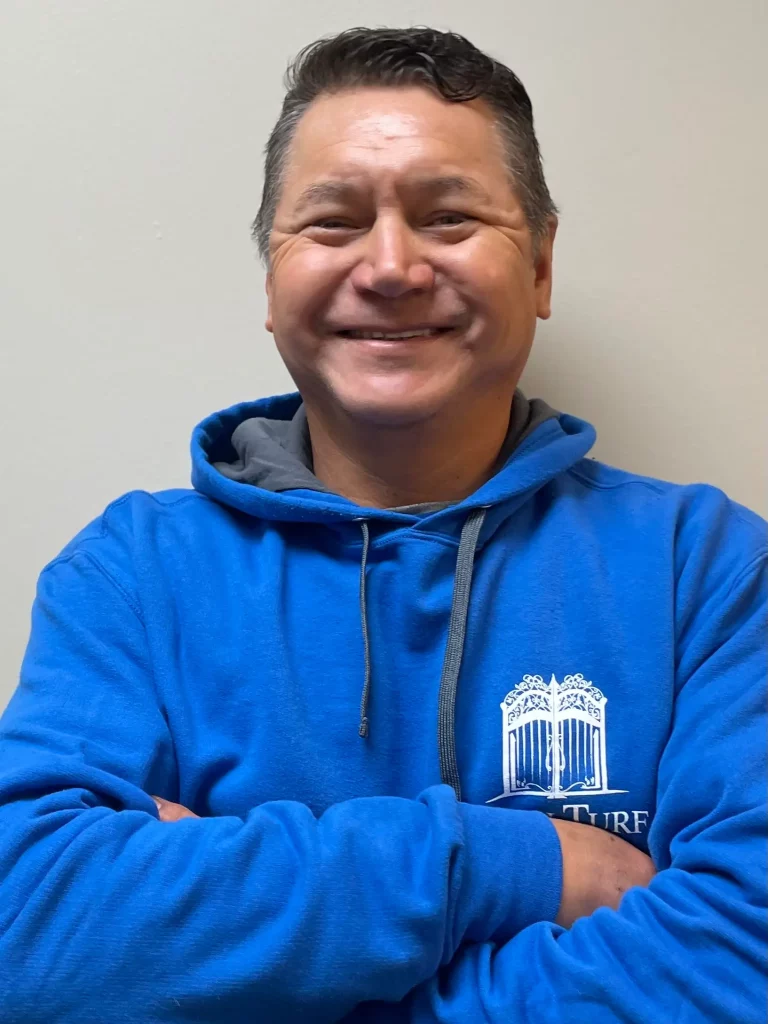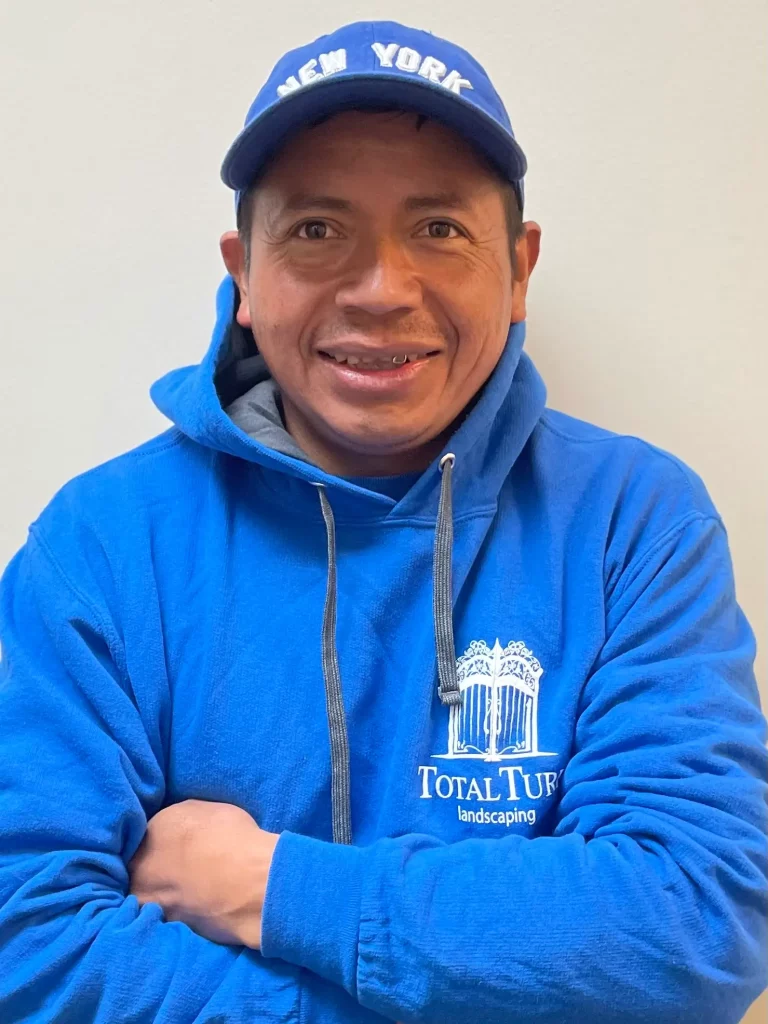 Plant Health Care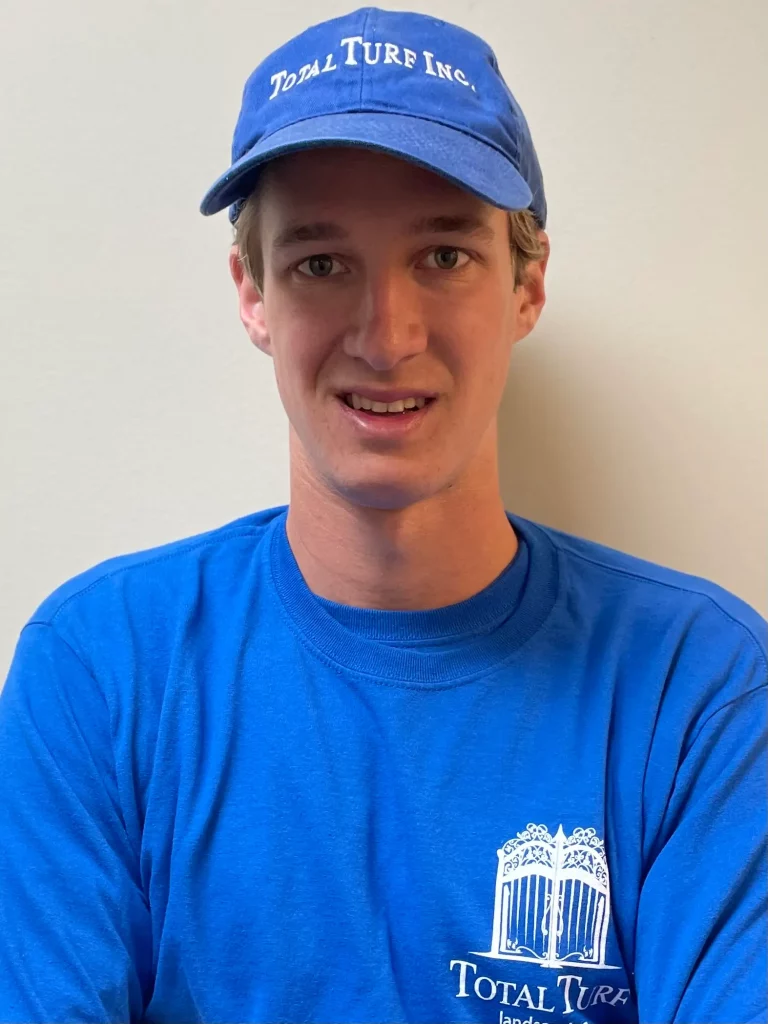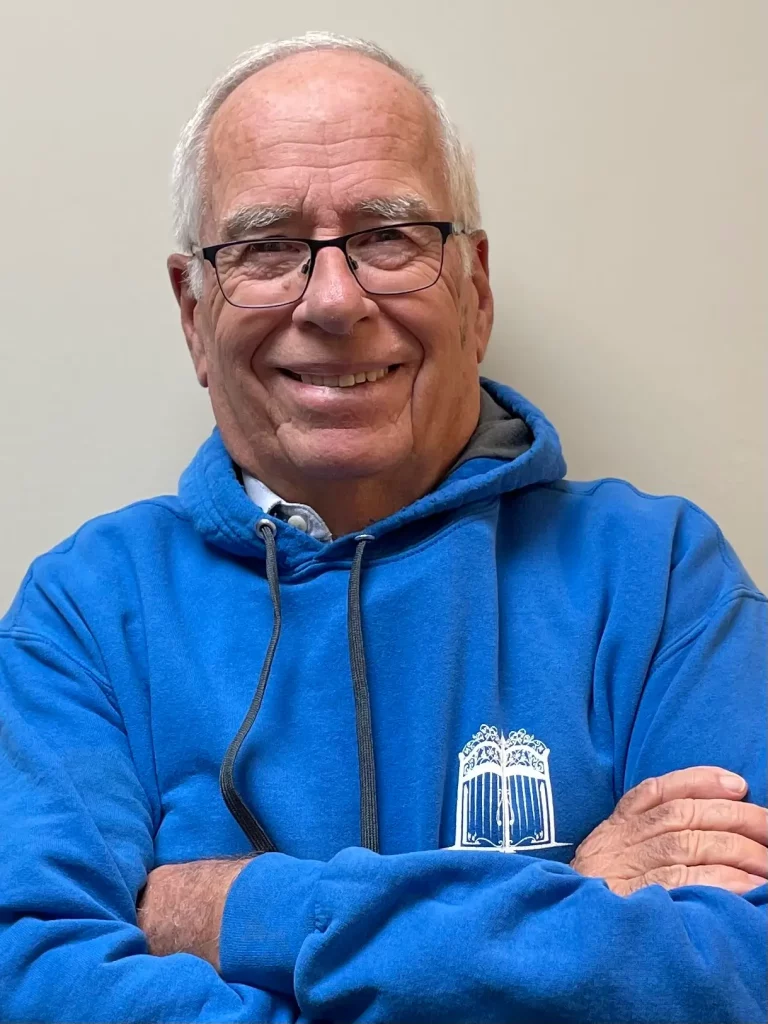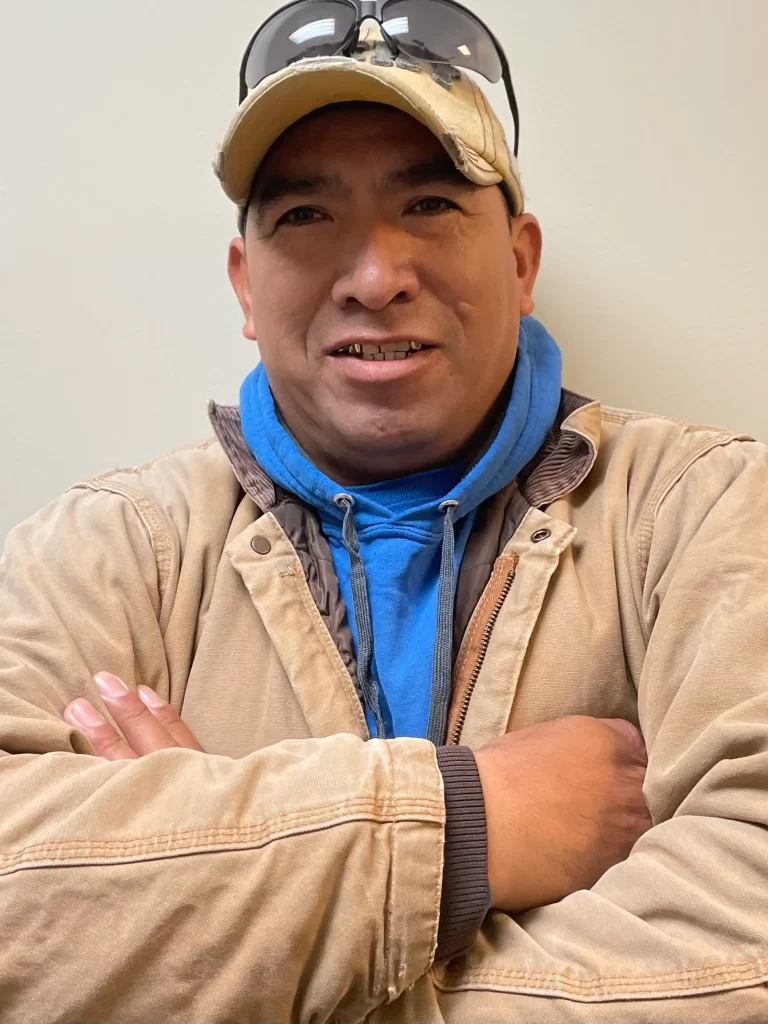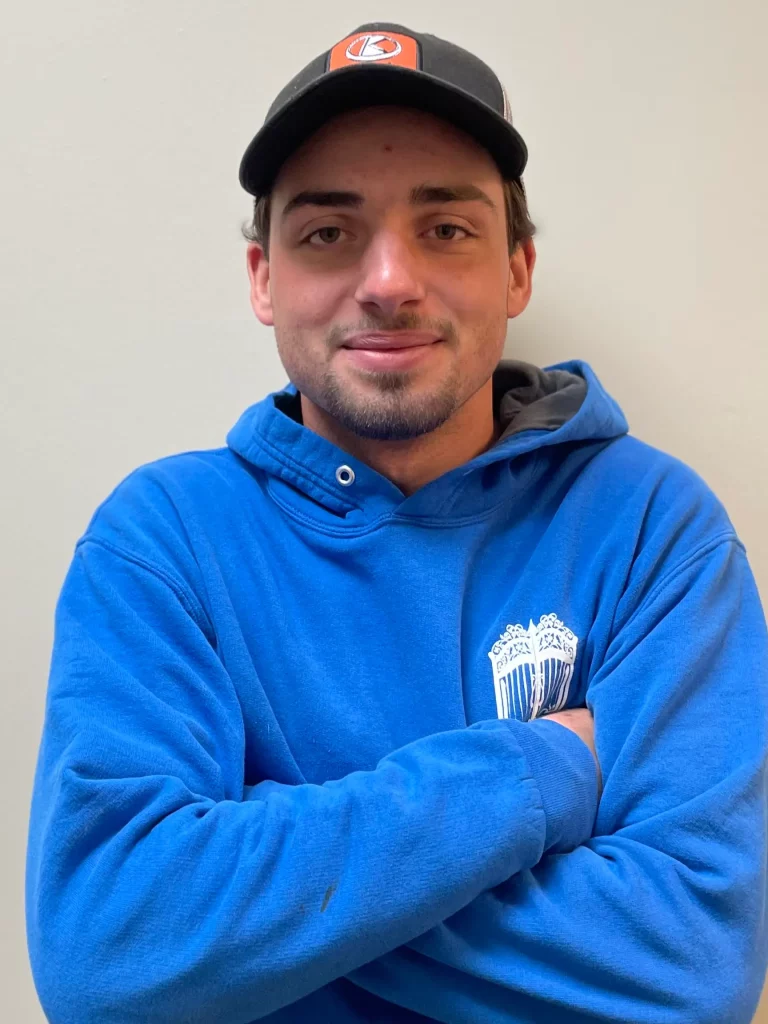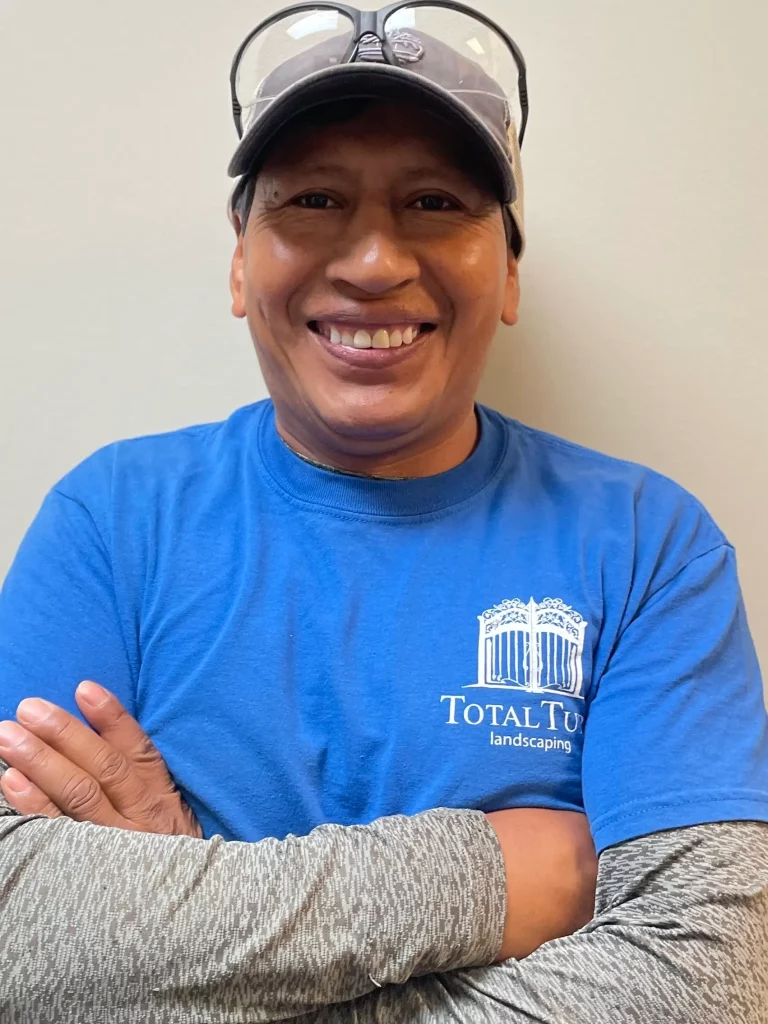 Construction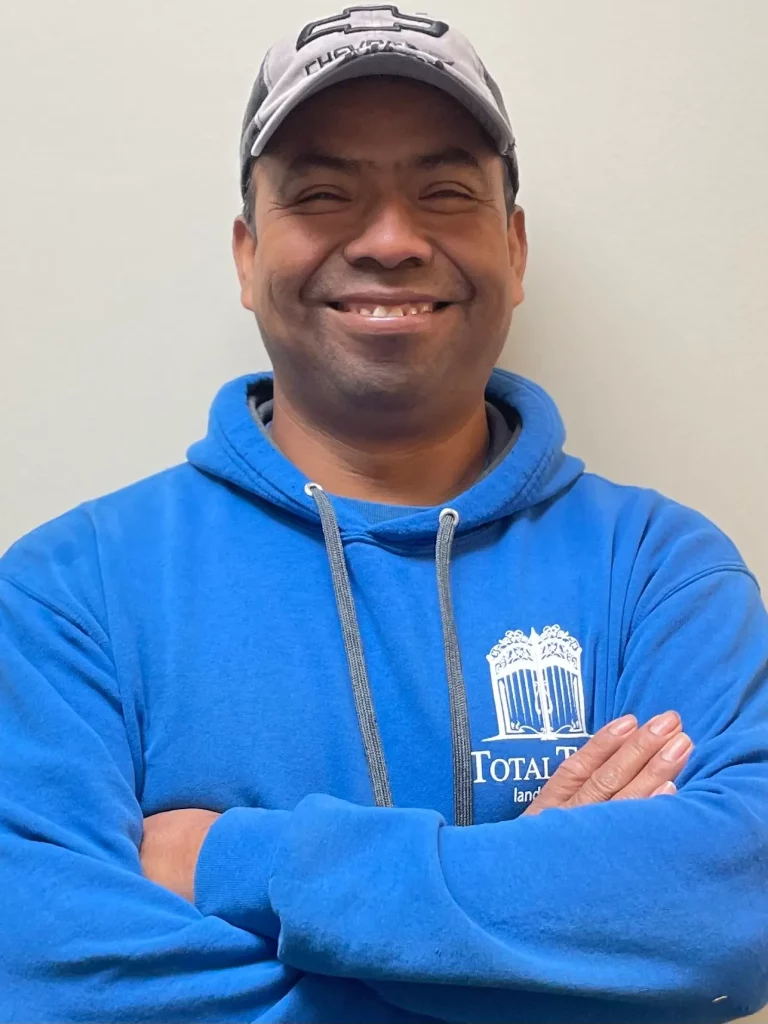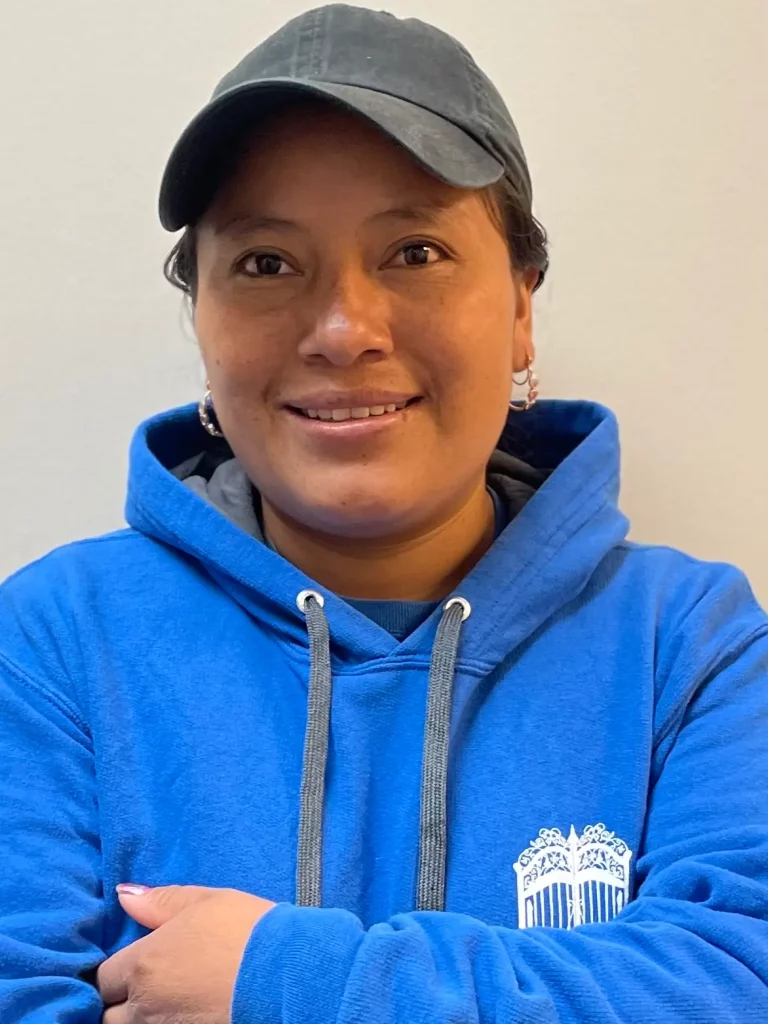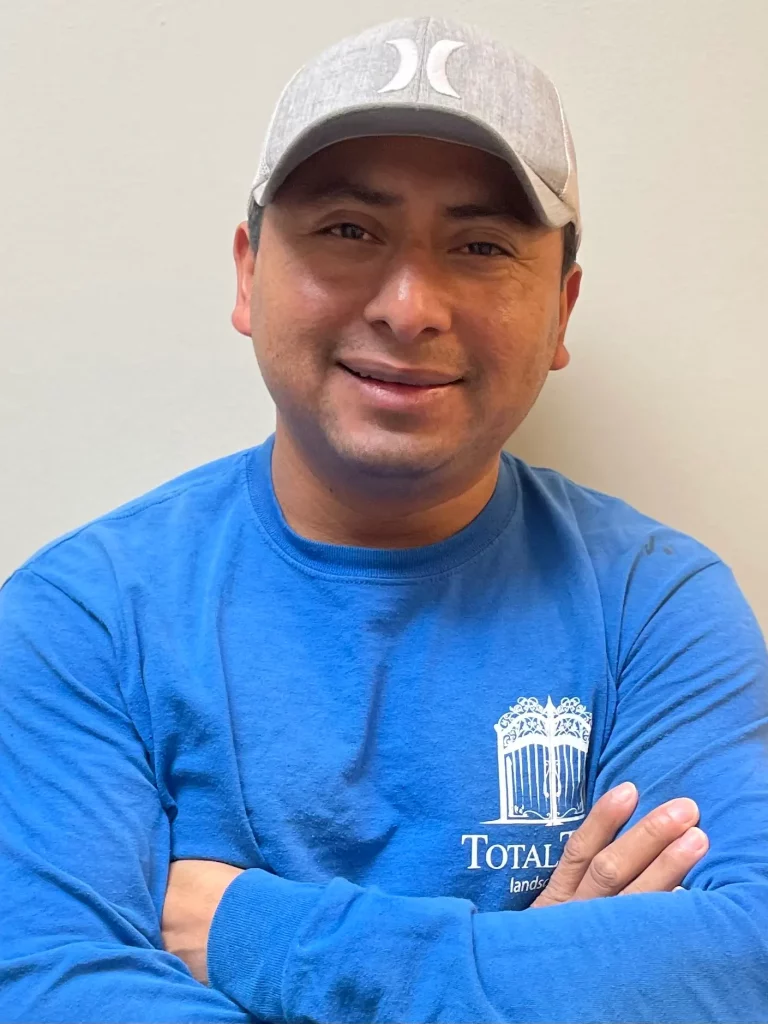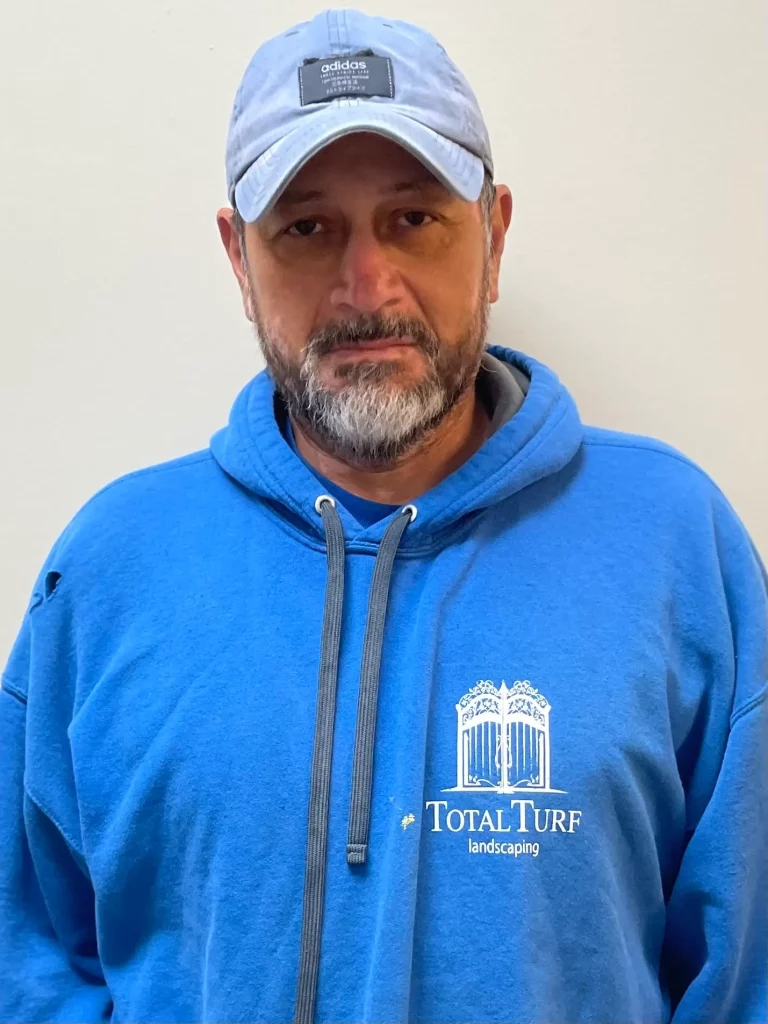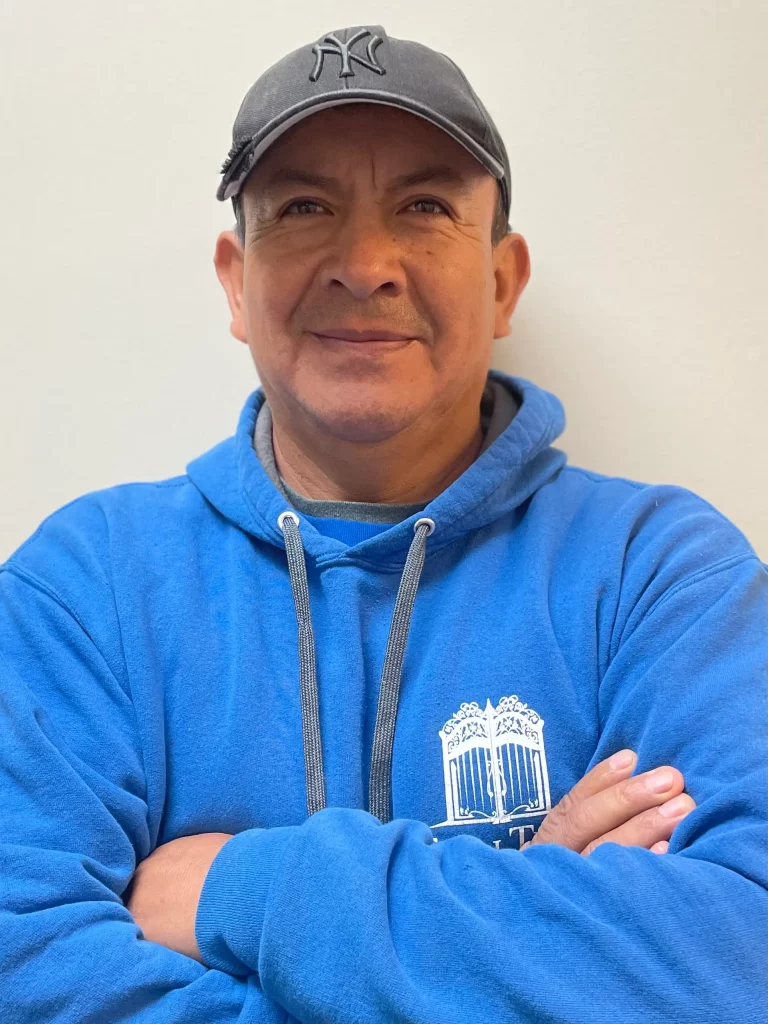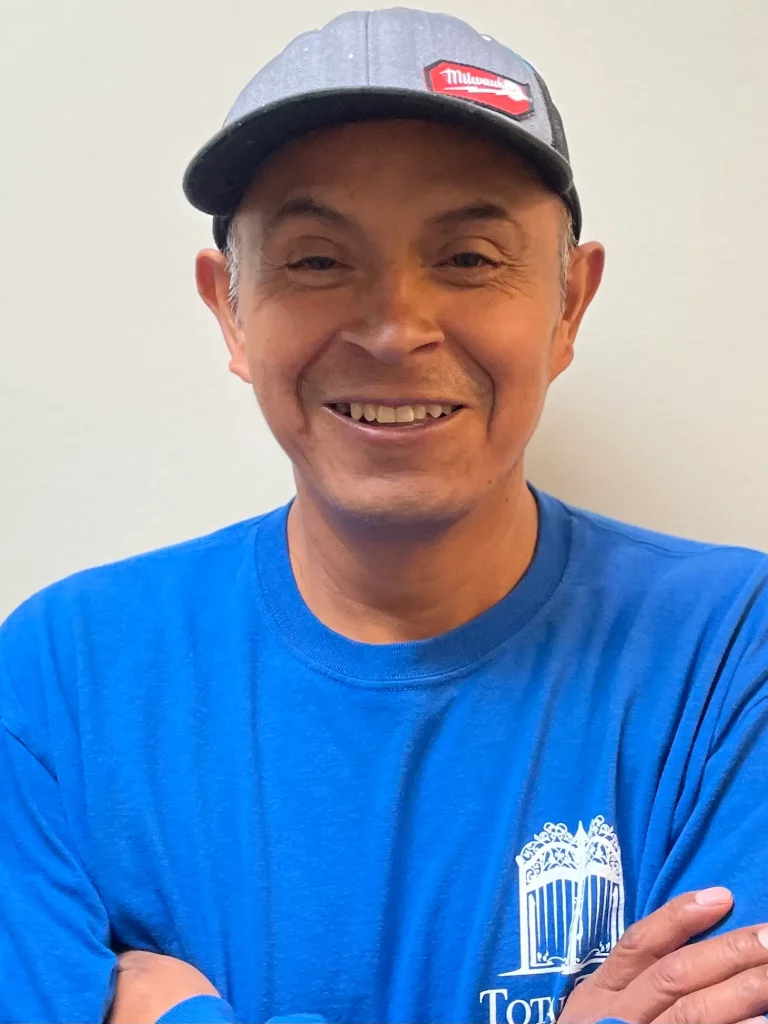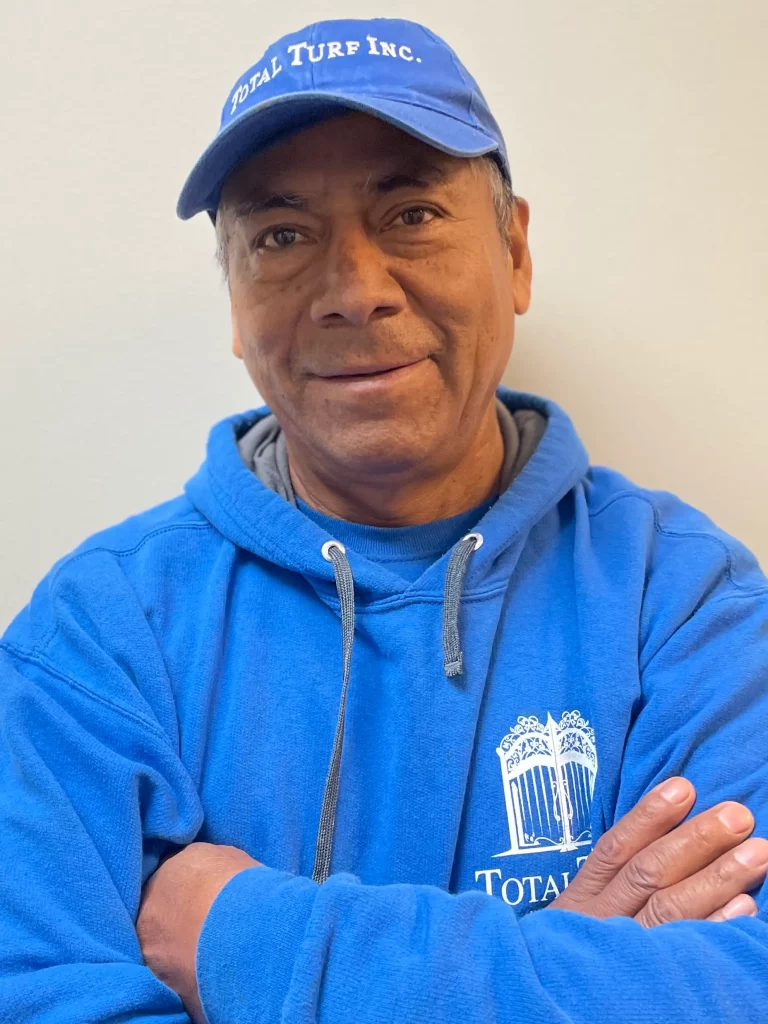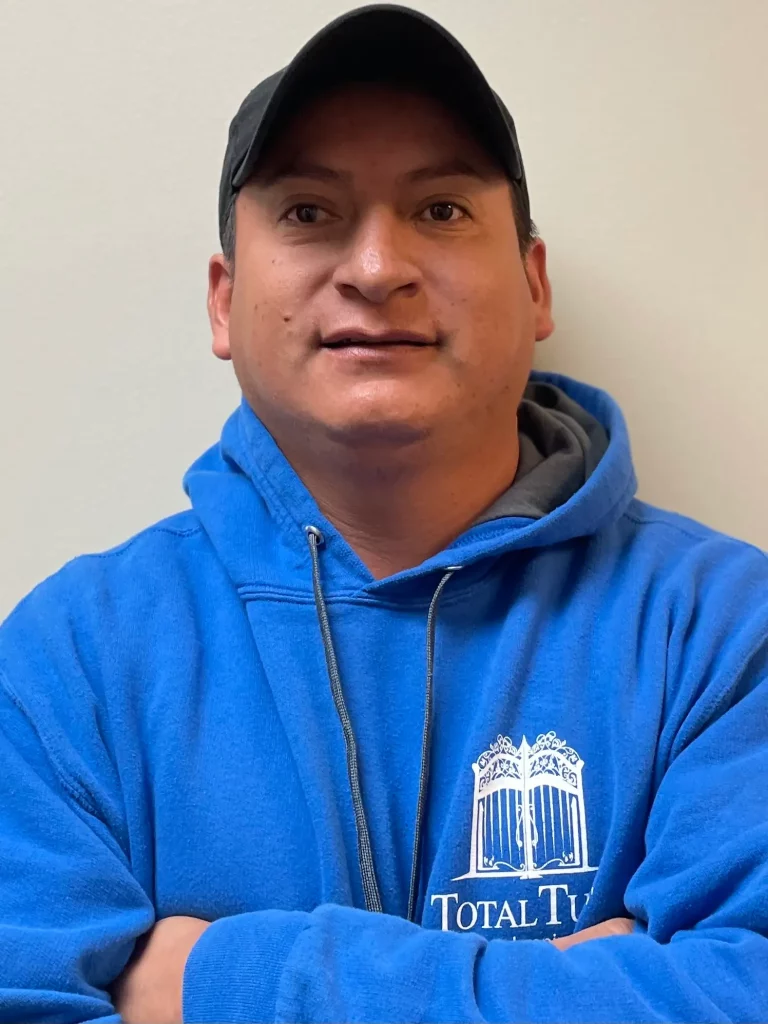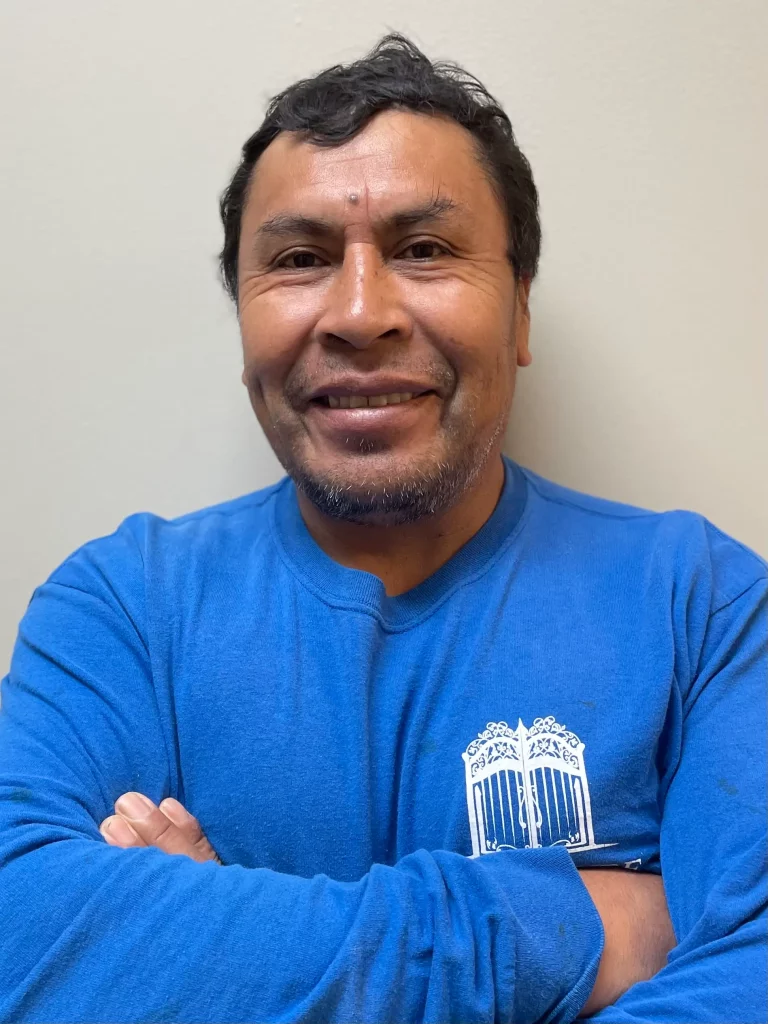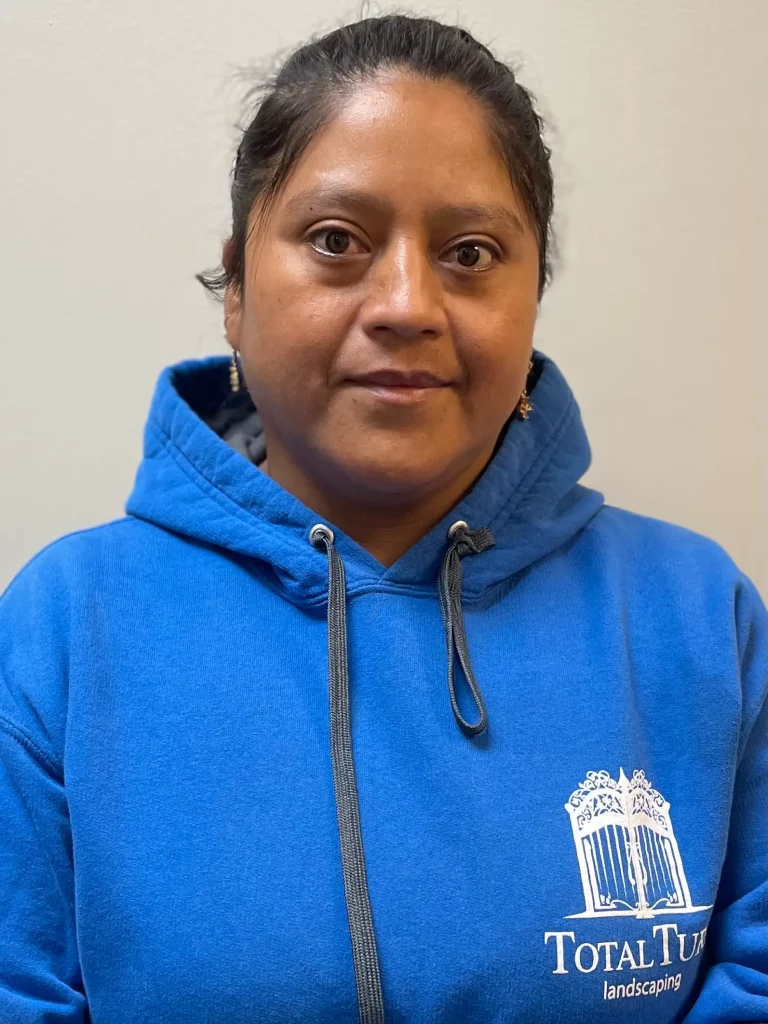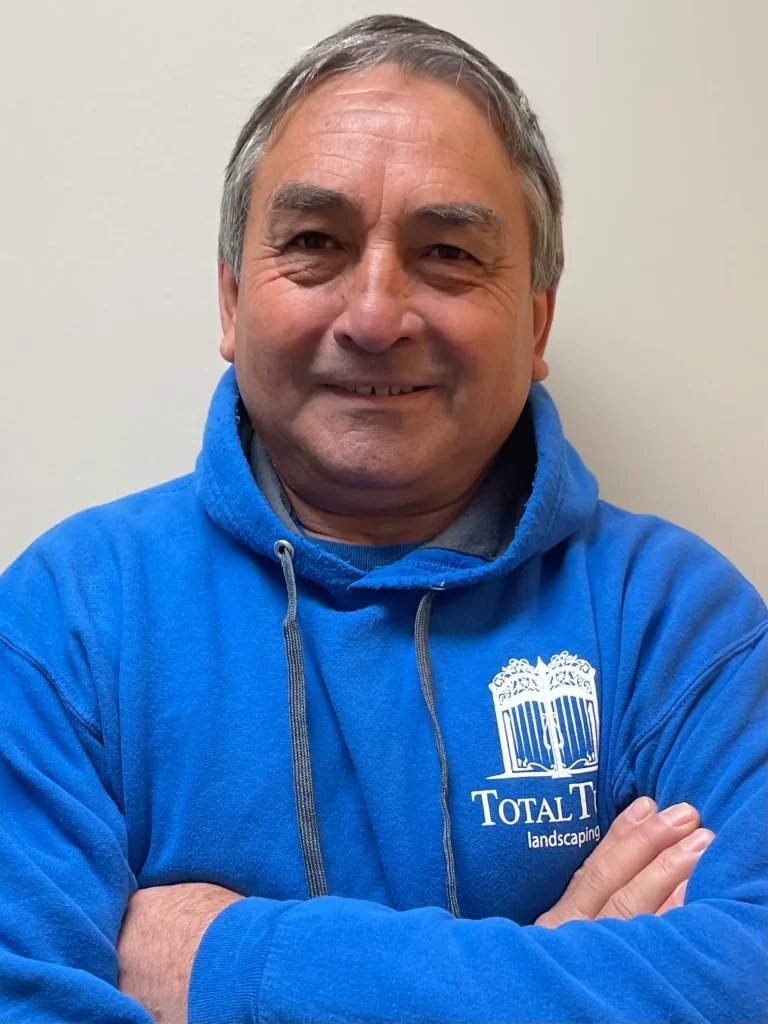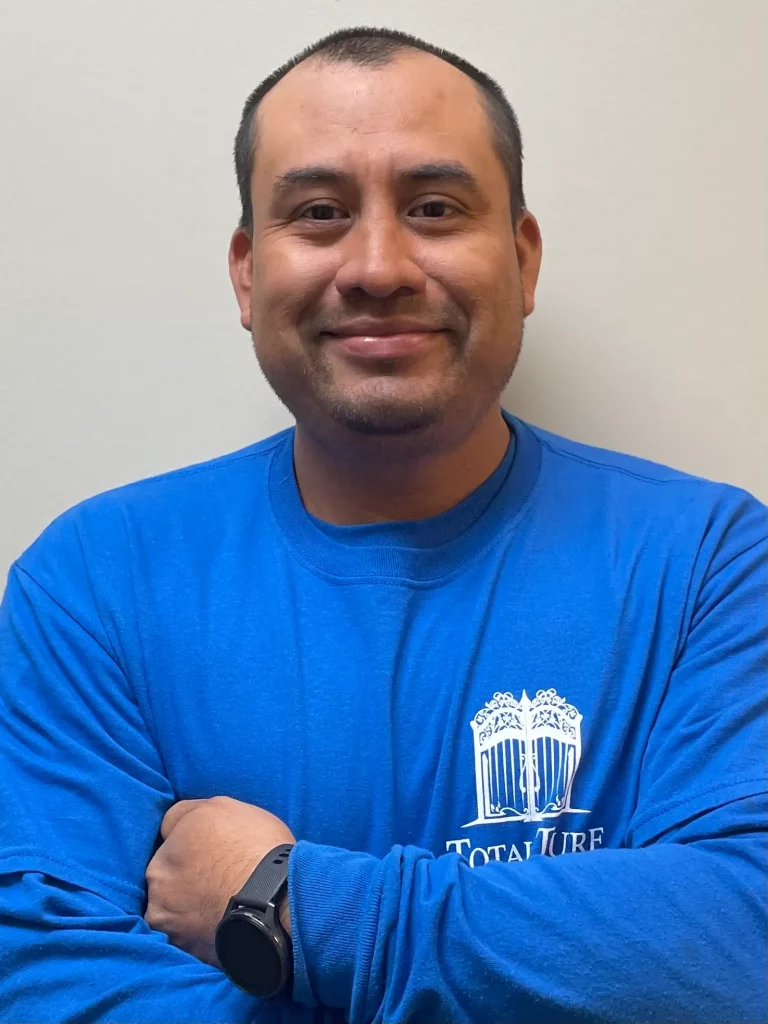 Maintenance