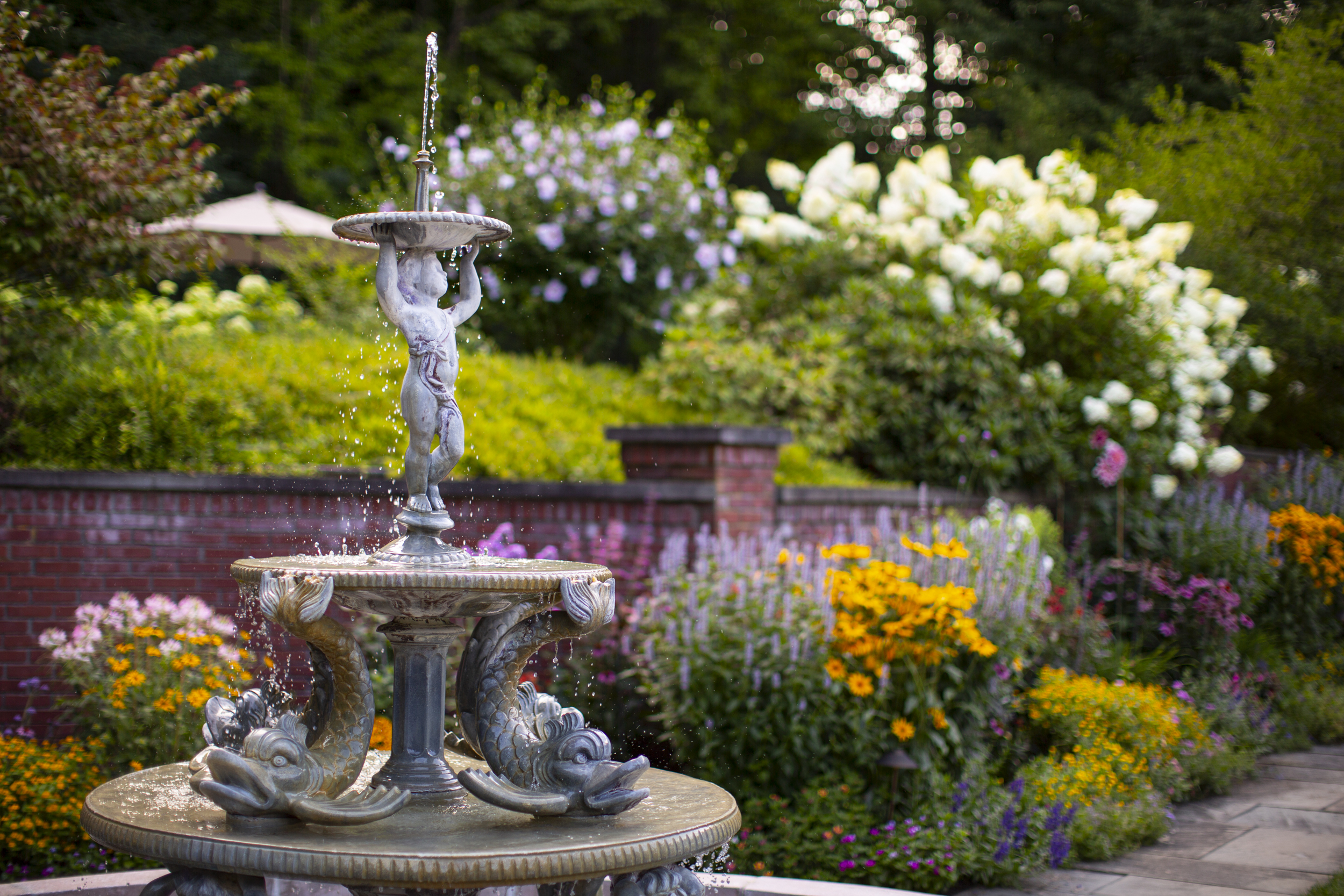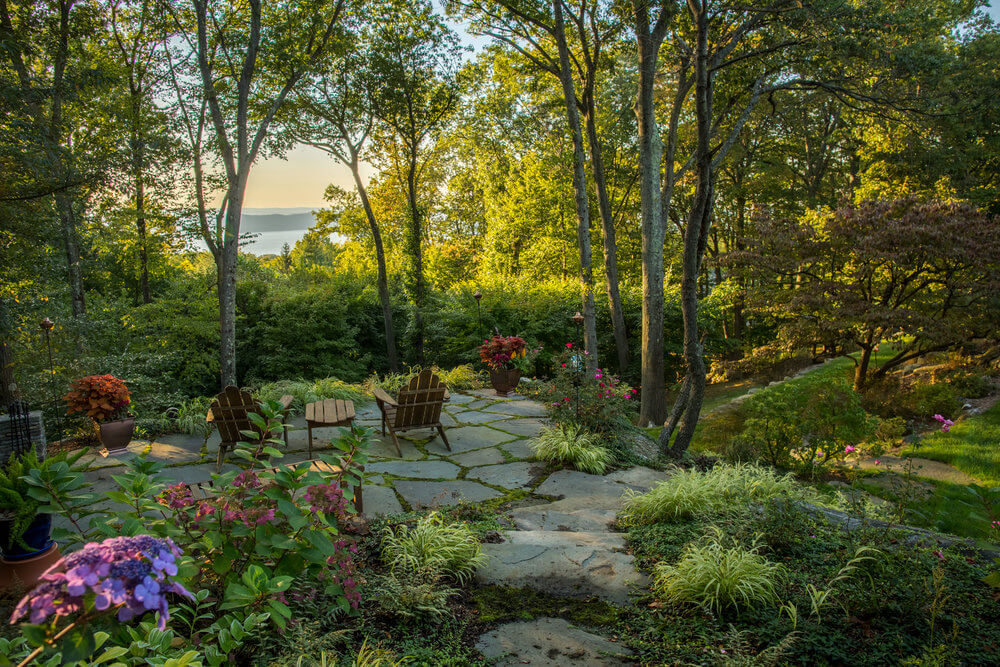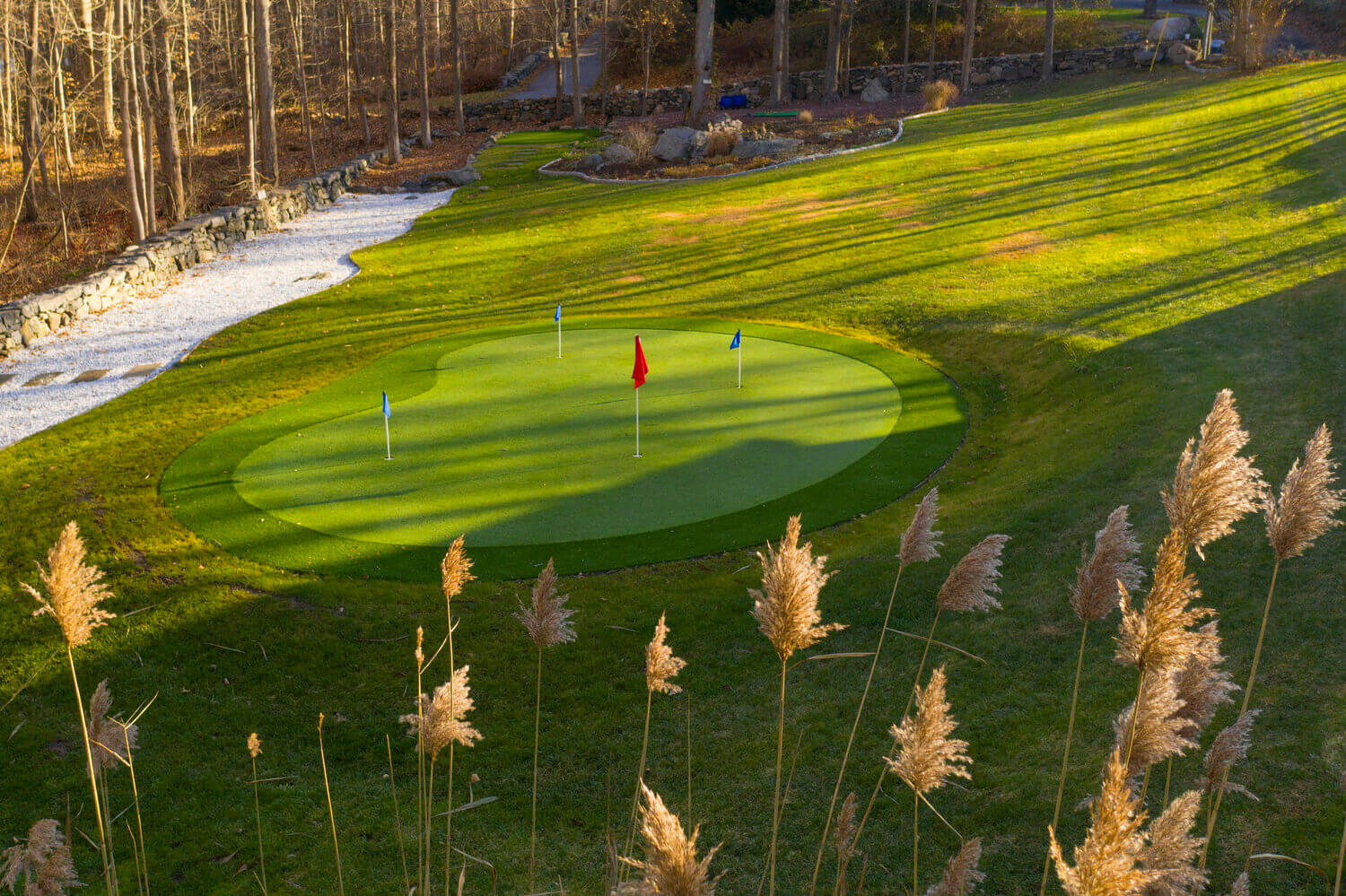 About Us
Extensive knowledge of horticulture, civil engineering and artistry are needed in working with northeastern plant species to create unique gardens.We have the expertise in horticulture, landscape design and garden design to create sustainable gardens using native plants in.
Read More
Lawn and Landscape
Maintenance
Managing turf and maintaining beautiful landscapes have been the mainstays of Total Turf Inc. since the company started in 2001. Owner Jason Gordon started Total Turf after being..
Read More
Masonry, Stone Work
and Pavers
Total Turf creates stone work that will visually enhance your property, increase the value of your home and provide an unmatched outdoor experience for you and your family. Virtually maintenance free, our stone products are built to
Read More
Our Client's
At Total Turf, we have worked with numerous clients on all kinds of landscaping projects. Many of our past and present clients have provided us with insightful feedback, offering praise for our many exceptional services. We hope these authentic testimonials empower prospective clients to make informed decisions about selecting with us for their landscaping needs.
Slide
Jason and Jared do incredible work. The first thing you notice is the beauty of their designs, then the superior quality of the product. The greens are true, fast and most important the breaks are perfect. I loved their work so much I did a second green. For any golfer that wants to improve their chipping and putting from home this is a great way to walk out your door to improve immediately.
Slide
Over the past four years I've worked closely with Steve T from Total Turf and the results he and his team achieved for us speak for themselves. Happy that I found them!
Slide
Total Turf is amazing!! We had a pretty messy outside fenced in area for our pups – due to their digging – and mud and rocks were everywhere! These guys came in and installed turf and it is so beautiful! They were here for 3 days and worked so hard- very detailed and responsive to our questions. No more mud! My son wants to play golf on it- ha! We love it- and so do the pups- now they run up and down the area with no holes and no mud on the house!- it is a great sight to see! Highly recommend Total Turf!!